Top location! Apartment Arguineguin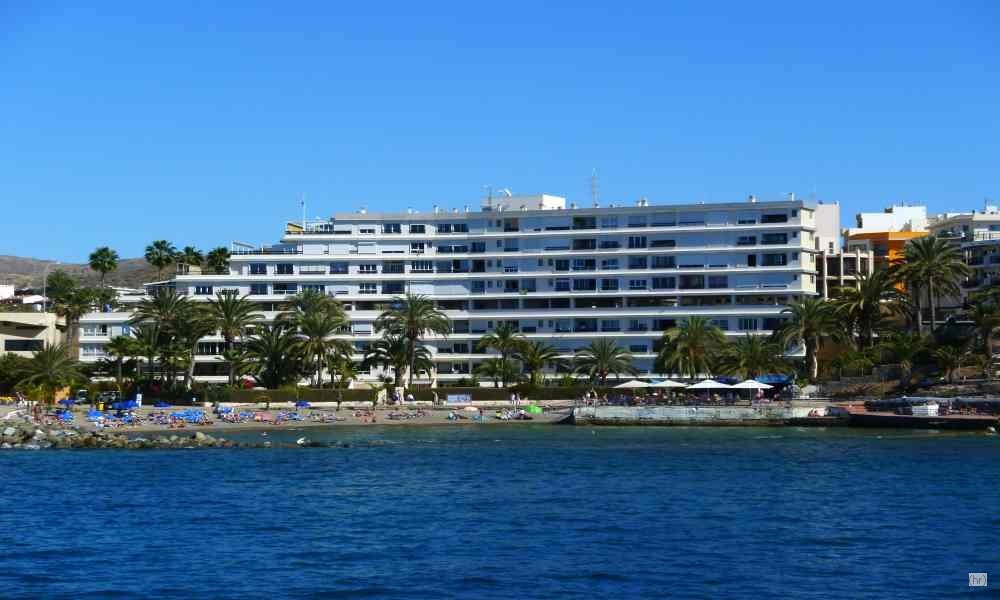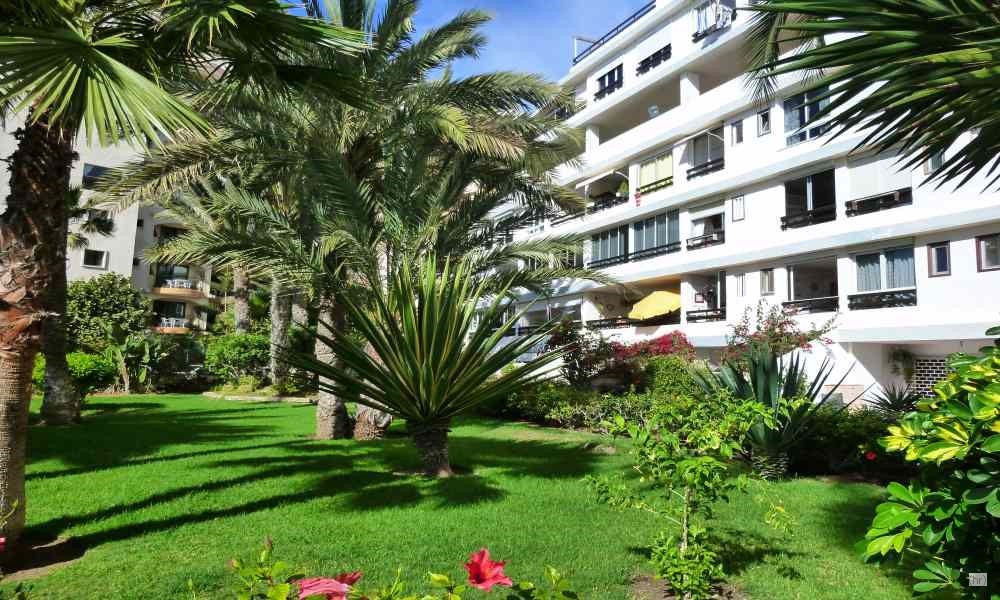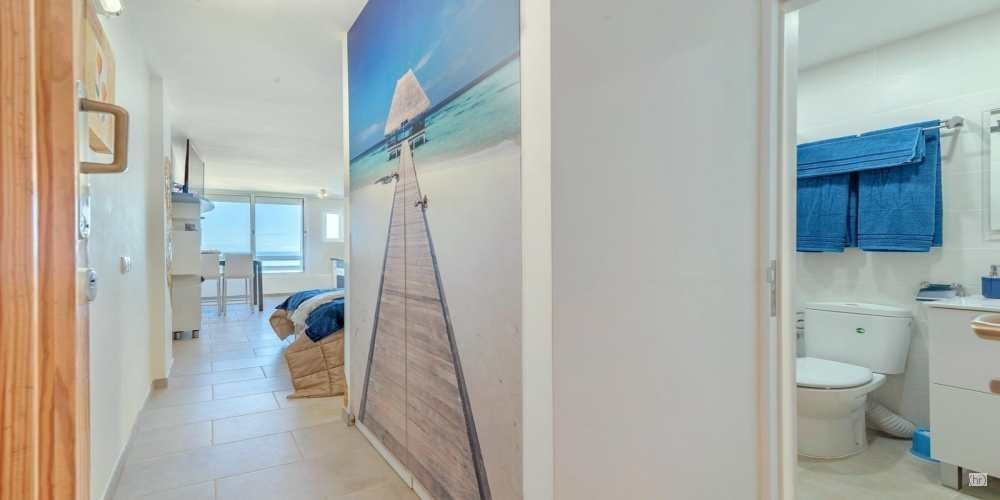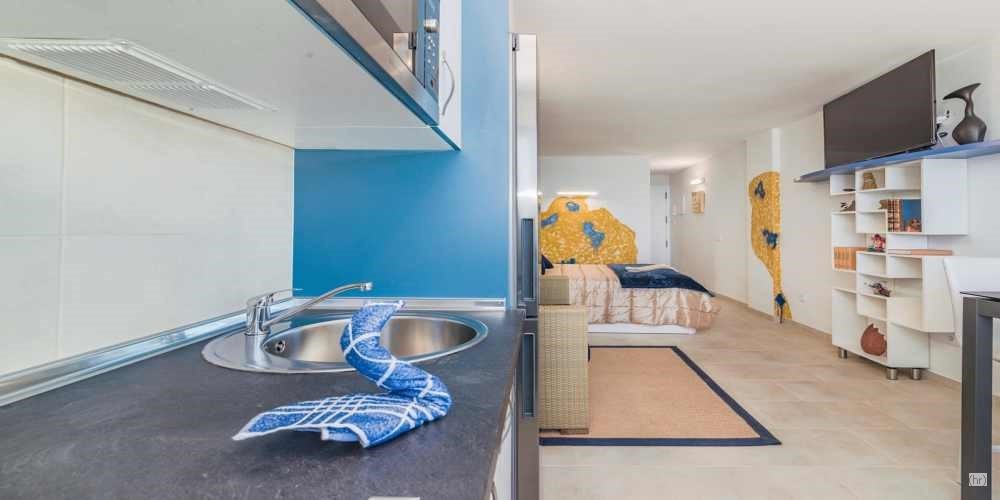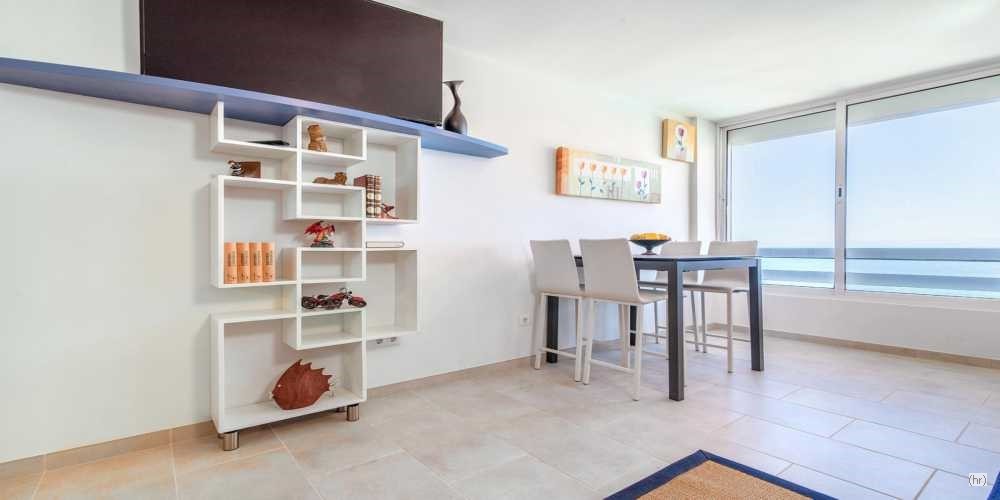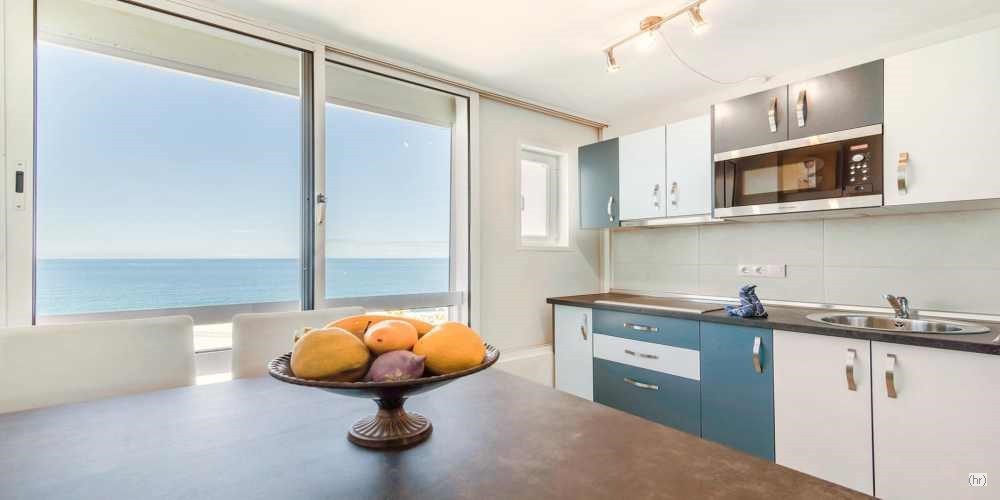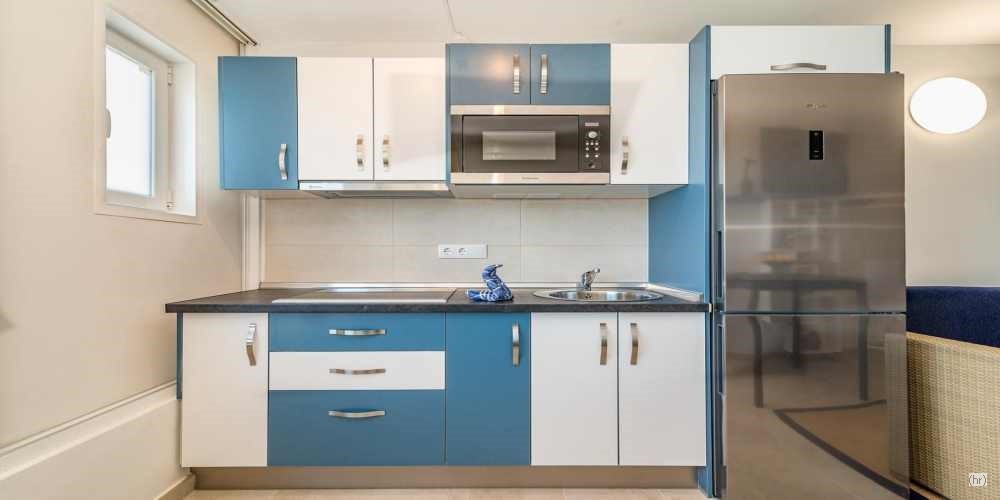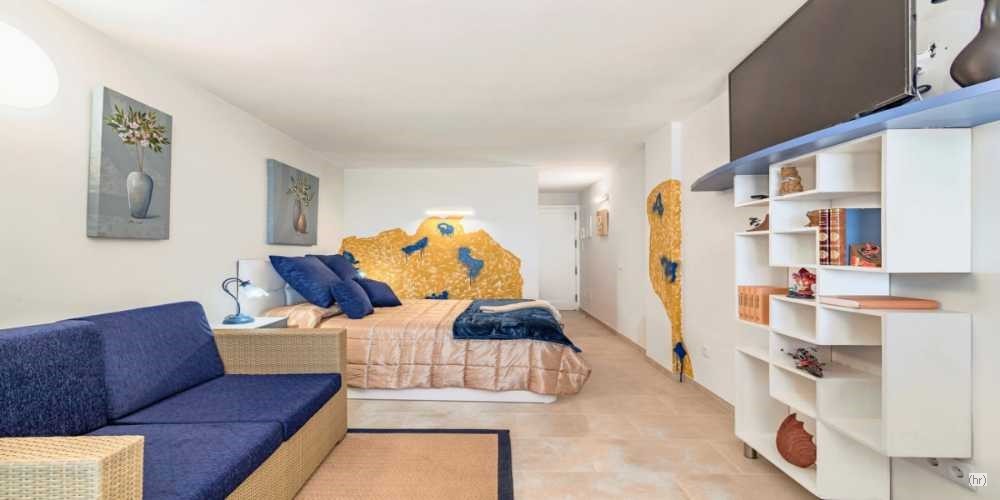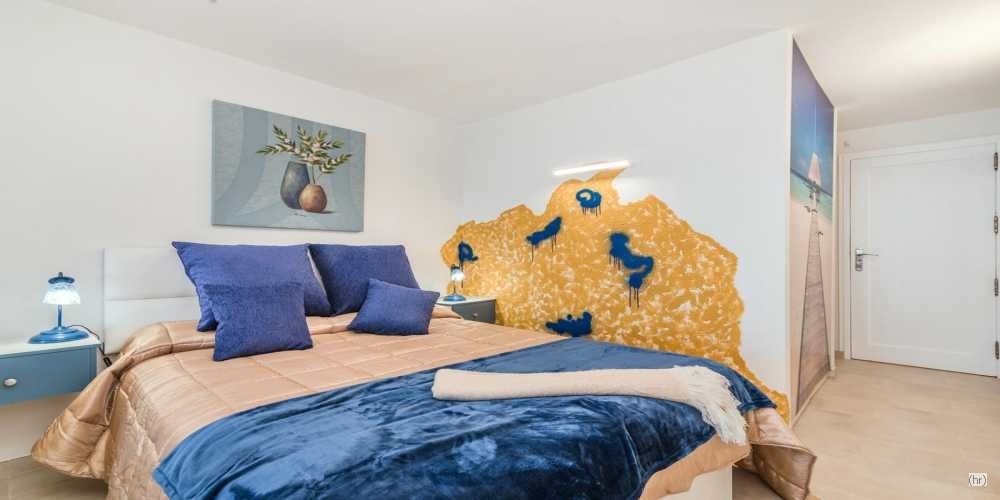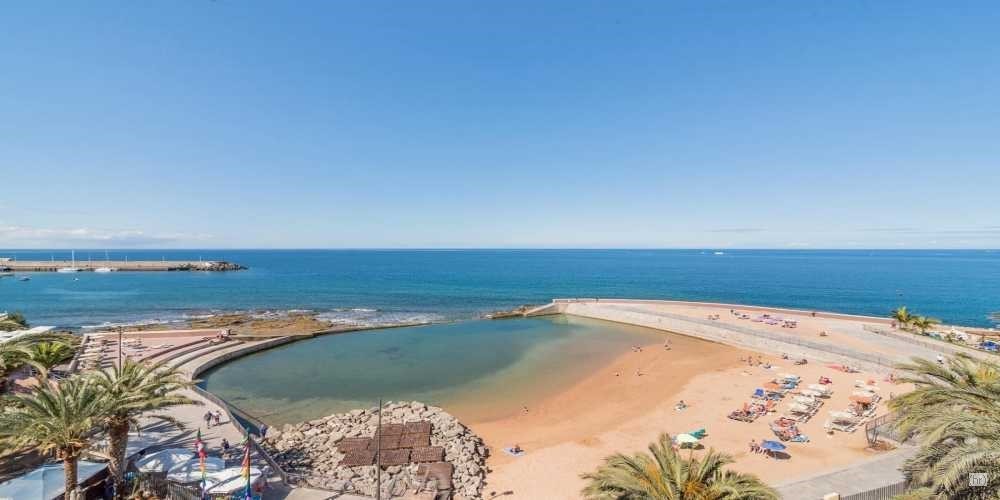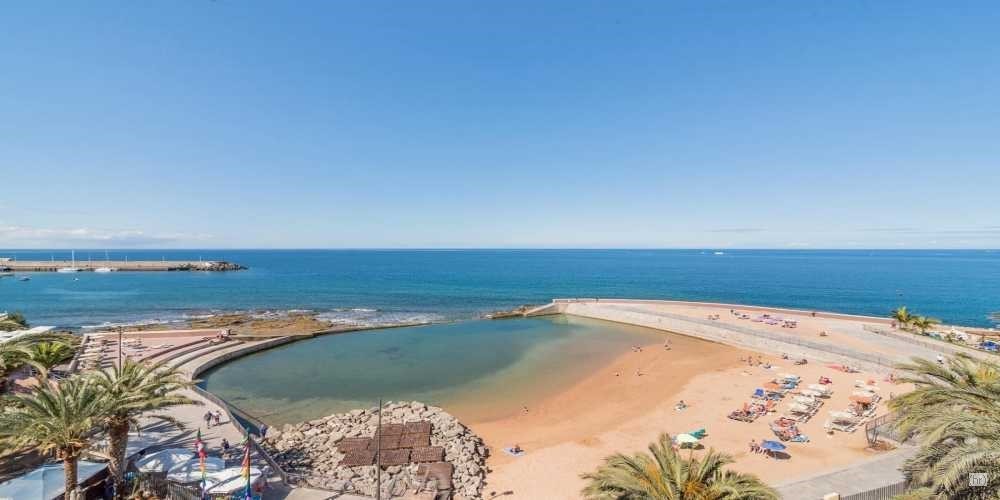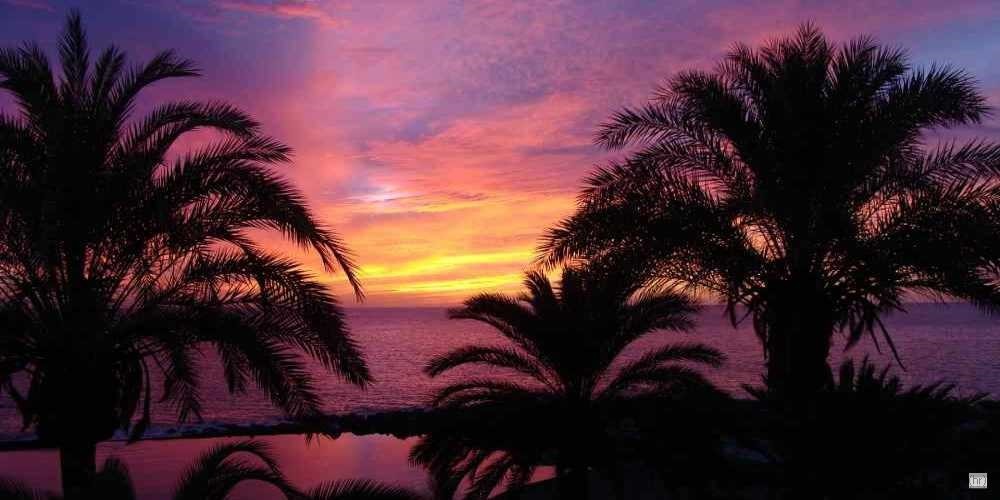 Apartment am Strand von Arguineguin
Sitzen mit Altanltikblick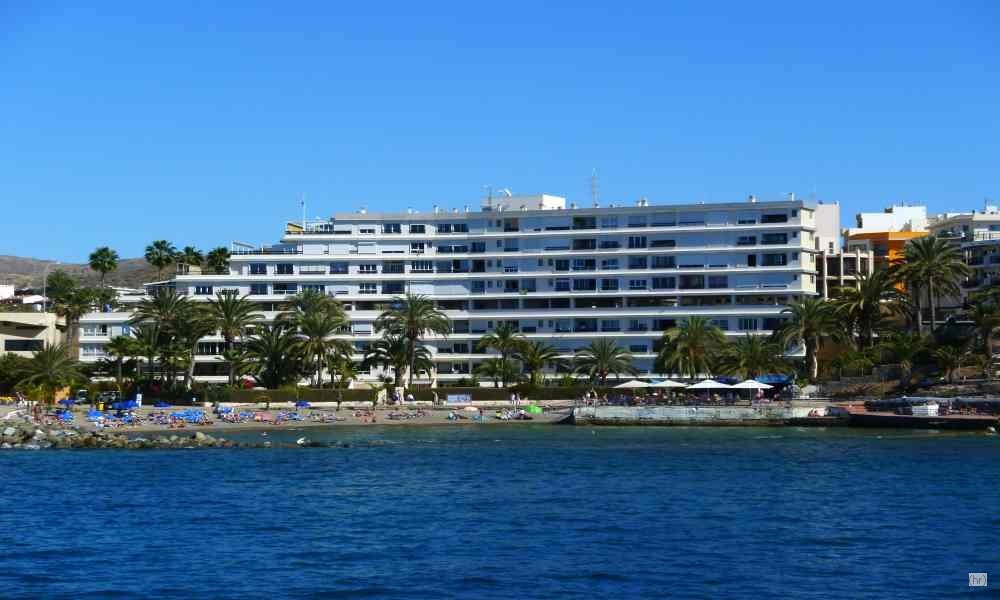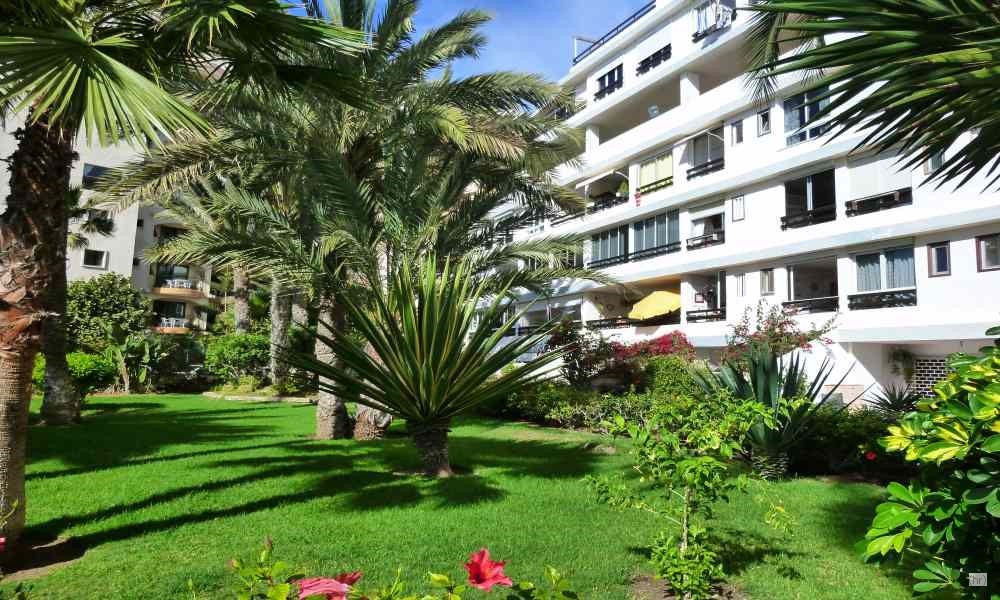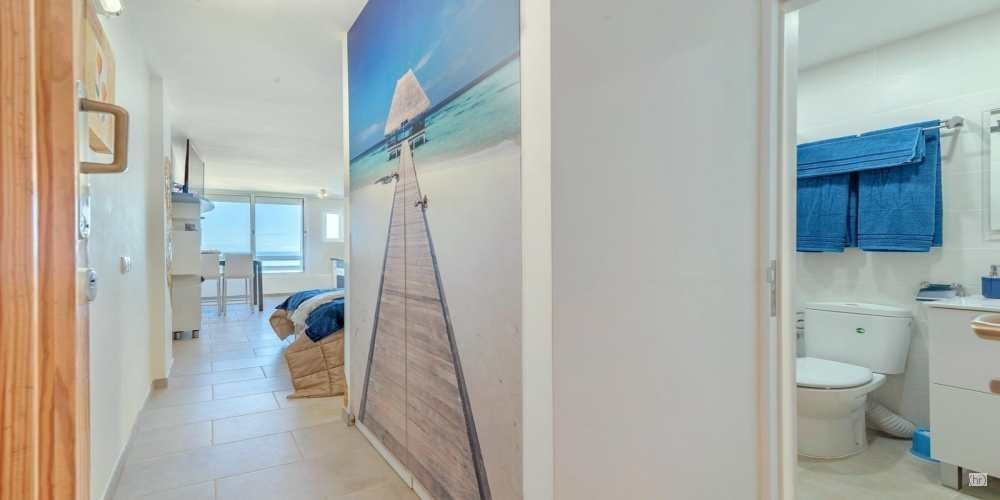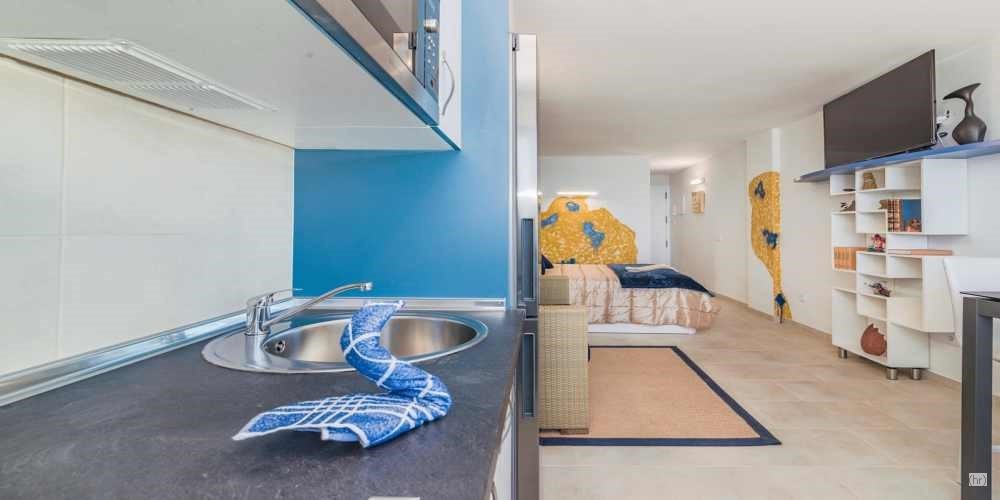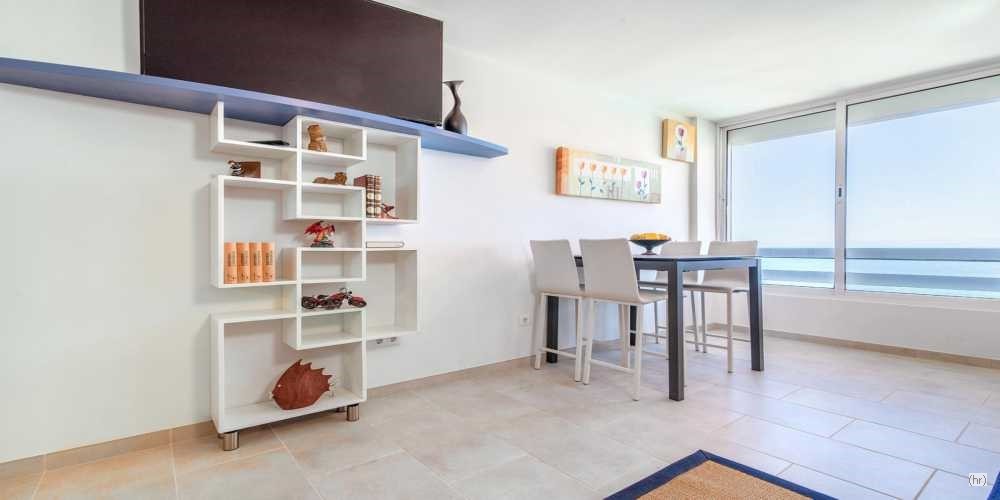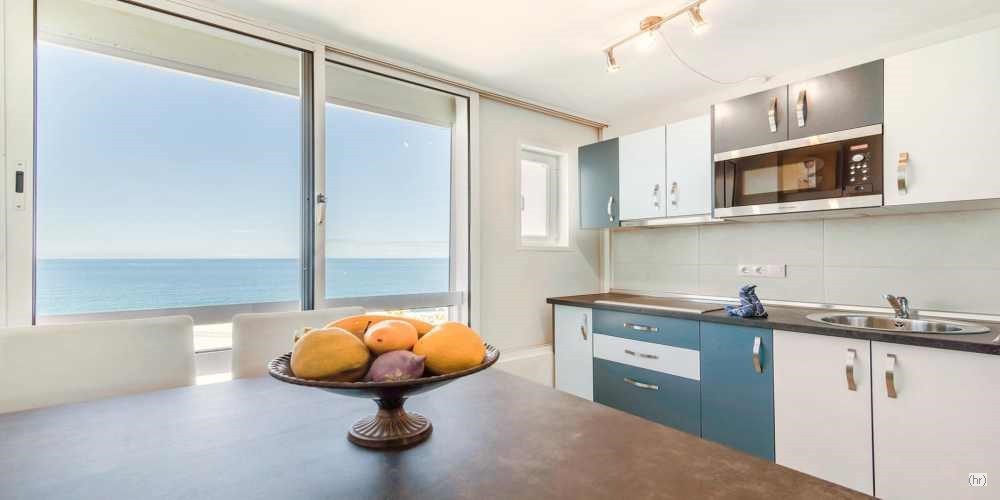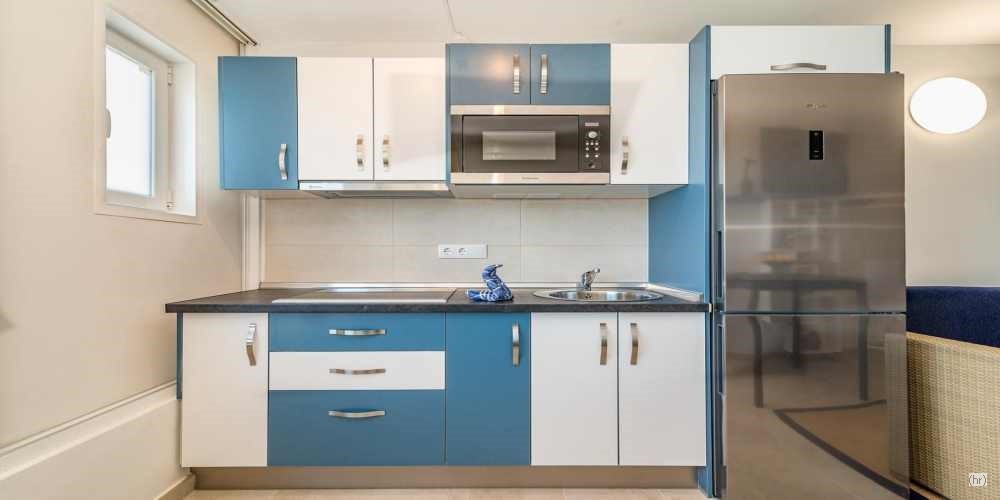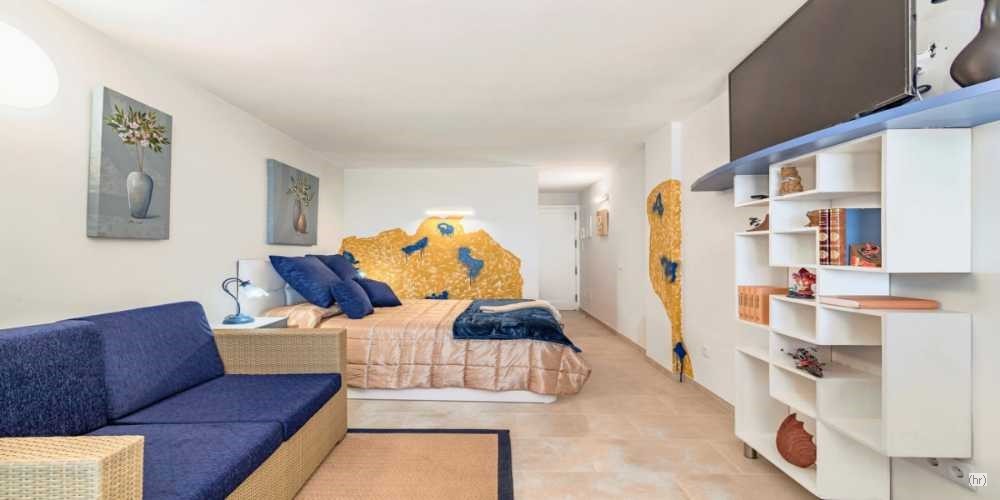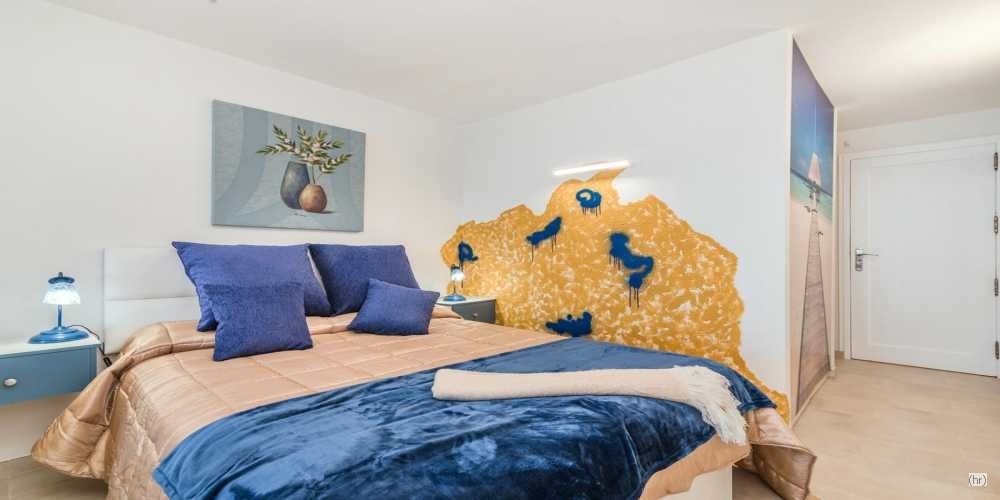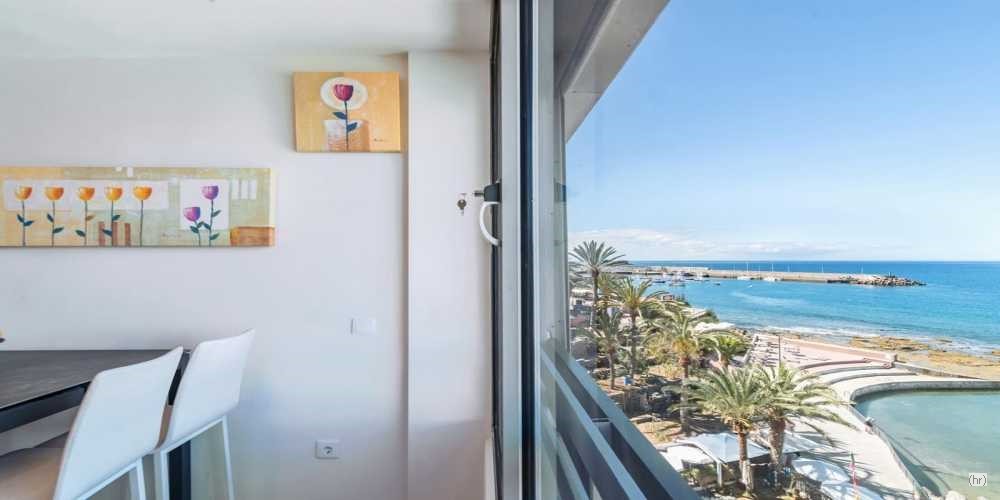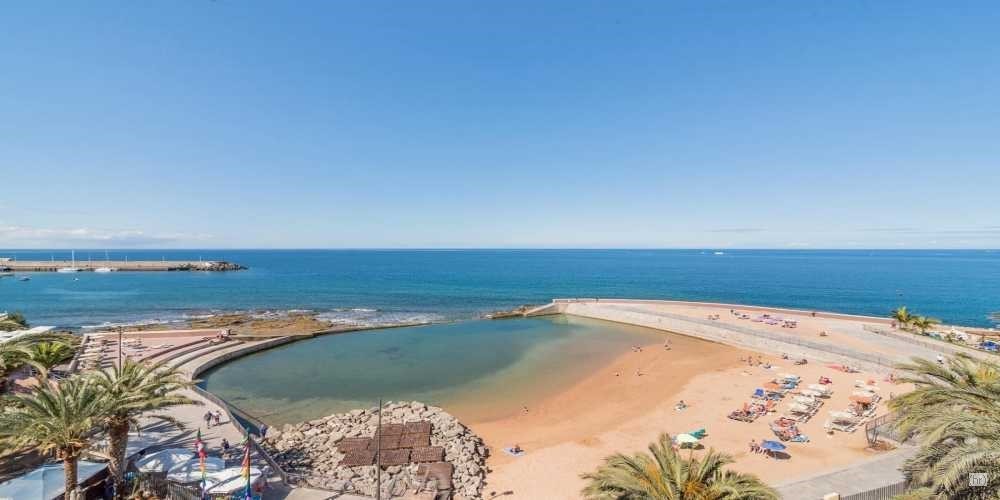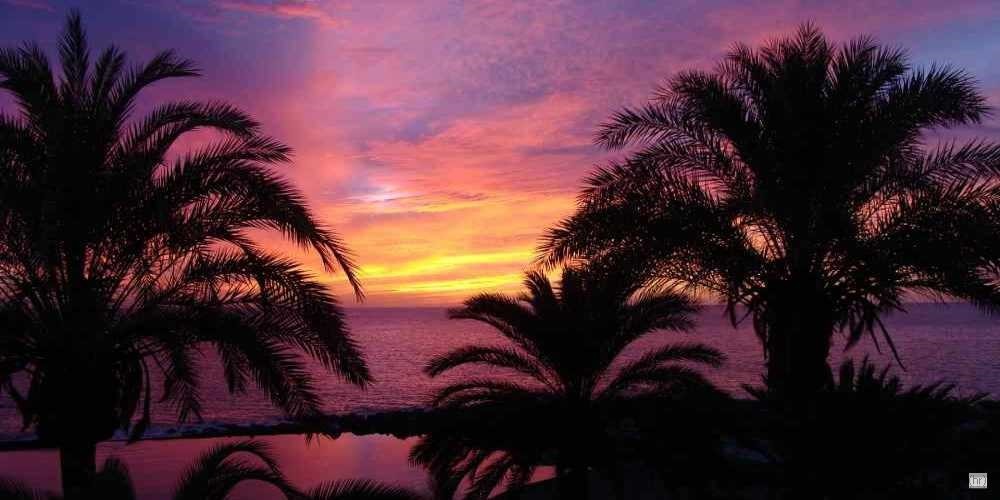 Objektdetails:
ID: a576
Object type: studio / apartment
E-35129 Arguineguín / Patalvaca
Energy certificate: Cee: D
renoveted to an high standard
Rent: 800 Euro
Apartment Arguineguin – Description:
The apartment has been renovated and furnished to a high standard. The window, with a view of the beach, harbor and Atlantic Ocean, can be completely slid aside so that you practically feel like you are on a terrace. The large shower cubicle is almost floor-to-ceiling and equipped with a rain shower.
The landlord prefers a year-round rental.
A deposit of one month's rent is required.
Arguineguin is a small town with about 12,000 inhabitants in the south of Gran Canaria. The small port town is located between Maspalomas and Puerto Rico. In the old village center, with its small bars, you can still experience real fishing life. Tourists usually walk past it.
Arguineguin is next to Las Palmas the largest fishing port in Gran Canaria. Trade and fishing were Arguineguín 's main sources of income . You can tell there's still normal everyday life here, it's not all just about tourists, an advantage for those who don't just want to see other holidaymakers on their vacation.
Arguineguín and the neighboring town of Patalavaca not only offer berths on the beach, but are also the starting points for many hikes in the near or far surroundings.
The apartment studio has been extensively renovated. The location right on the beach is unique, as is the fantastic sea view and the view of the fishing port. A lift takes you to the exotic garden before you enjoy the Canary sun on the newly created sandy beach with its natural pool. On a clear day you can see as far as Tenerife.
Apartment in the top location – very popular and the property is really very nice.
Sightseeing:
A personal visit always gives the best impression. We are at your disposal for an individual appointment.
Commission:
The broker's commission is one month's rent.
Notice:
All information is based on information from the owner. Subject to error and prior sale. This exposé is preliminary information, the sole legal basis is the concluded rental agreement. Otherwise, our terms and conditions apply.
Aufrufe: 51